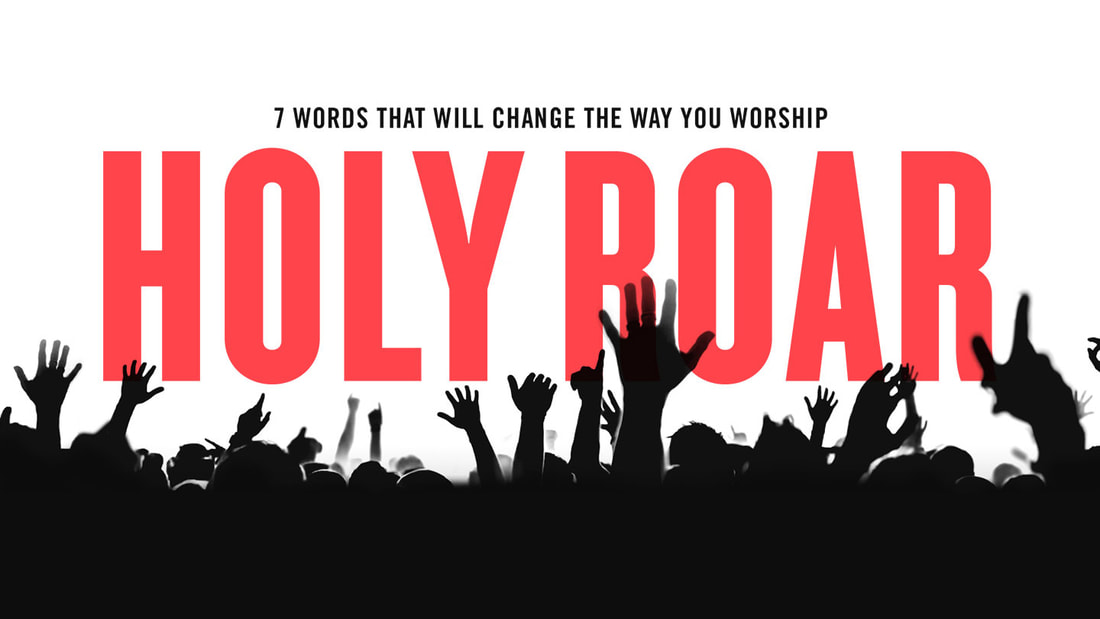 In the ancient world something extraordinary happened when God's people gathered to worship him. It was more than just singing; it was a declaration, a proclamation, a time to fully embody praise to God for who he is, and what he has done. In fact, in the Psalms, there are seven Hebrew words that are translated into the English word "praise," each of which represents a different aspect of what it means to truly praise God.
In Holy Roar, Chris Tomlin and Darren Whitehead share a fresh perspective from the worship practices of the ancient world. Grow in your understanding of praise as Darren offers unique insights. Be inspired as Chris shares how those insights take shape in the stories behind some of your favorite worship songs, including "How Great is Our God," "We Fall Down," and "Good Good Father."
Holy Roar provides insight and encouragement to deepen your practice of praise. Follow along as Chris and Darren lead you to the throne room of God. Join their invitation. Become a part of the Holy Roar.
Sign up & grow closer to God through praise!
Our Sunday service is a casual environment where you, your family, and your friends will feel welcome.
The worship music is contemporary and Christ-centered, and the messages are Biblically-based, relevant, and applicable.
Arrive early, enjoy a cup of coffee, and meet some new friends.
We look forward to meeting you and worshiping our God with you!