Get connected with people who share the same interests as you.
​Contact a DC Activity Group leader below to get involved.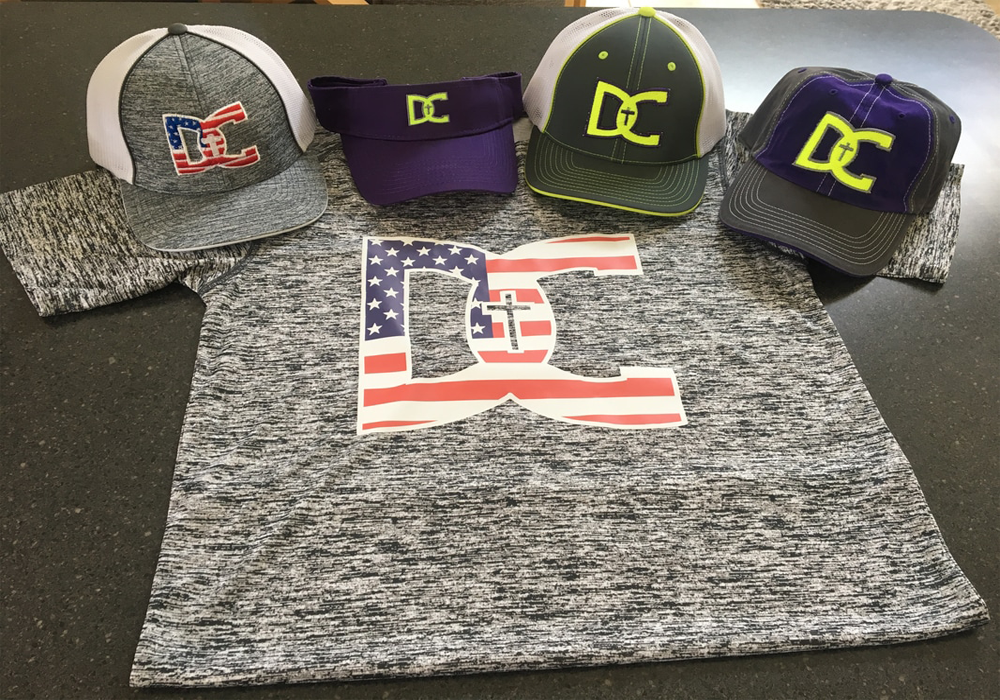 DC SOFTBALL
Spring, Summer, Fall.
Contact: Chris Lawhorn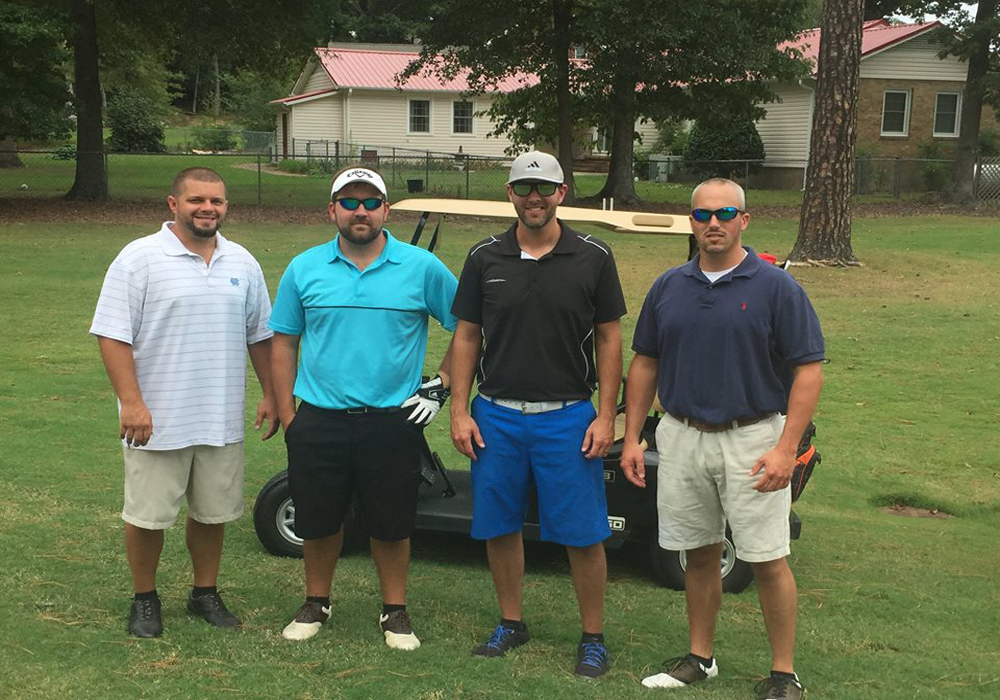 DC HACKERS
Golf group meets monthly.
Contact: Todd Dollar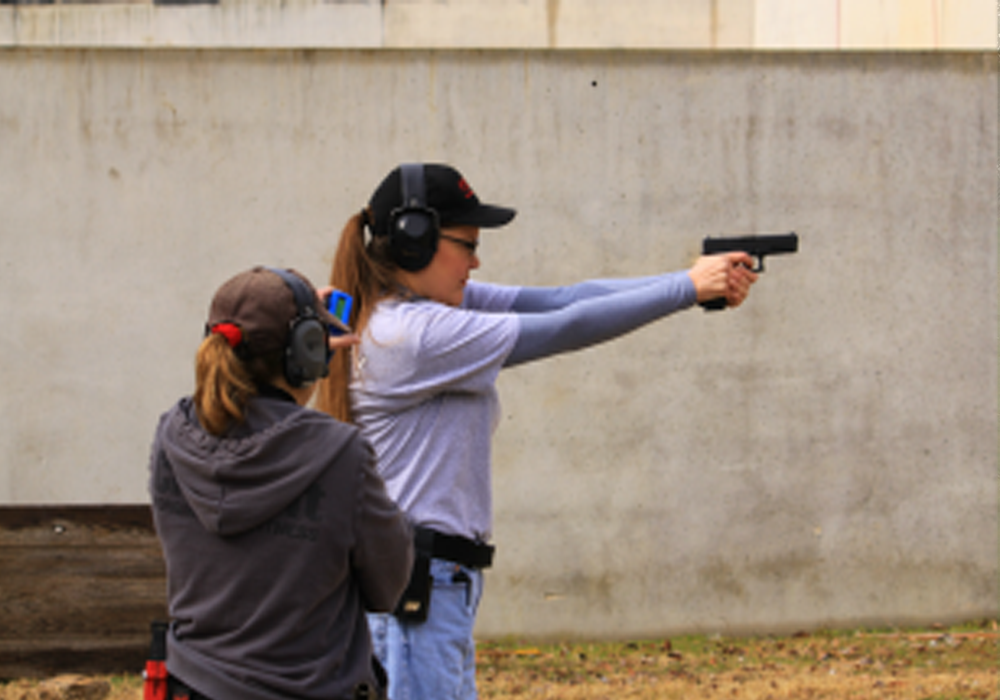 DC SHOOTERS
Shooting group. monthly.
Contact:  Todd Dollar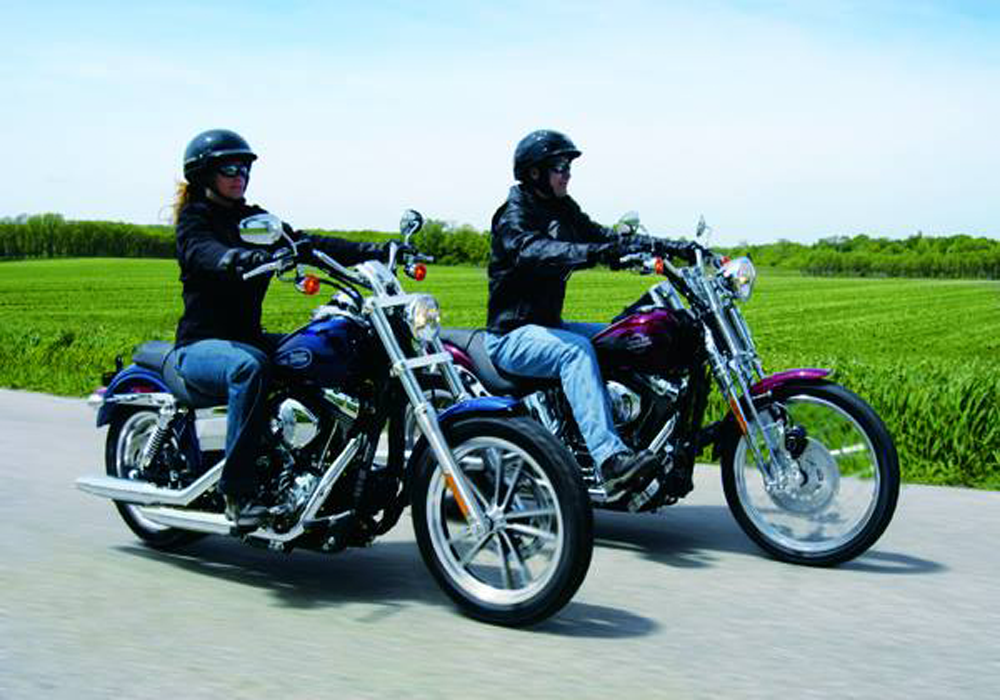 DC RIDERS
Motorcycle riding group.
Contact: TBA
Join us Sundays @ 9AM or 10:30AM
**Please note: Nursery is available in both Worship Experiences. DC Kids is available in the 10:30AM Worship Experience only.
Our Sunday service is a casual environment where you, your family, and your friends will feel welcome.
The worship music is contemporary and Christ-centered, and the messages are Biblically-based, relevant, and applicable.
Arrive early, enjoy a cup of coffee, and meet some new friends.
We look forward to meeting you and worshiping our God with you!